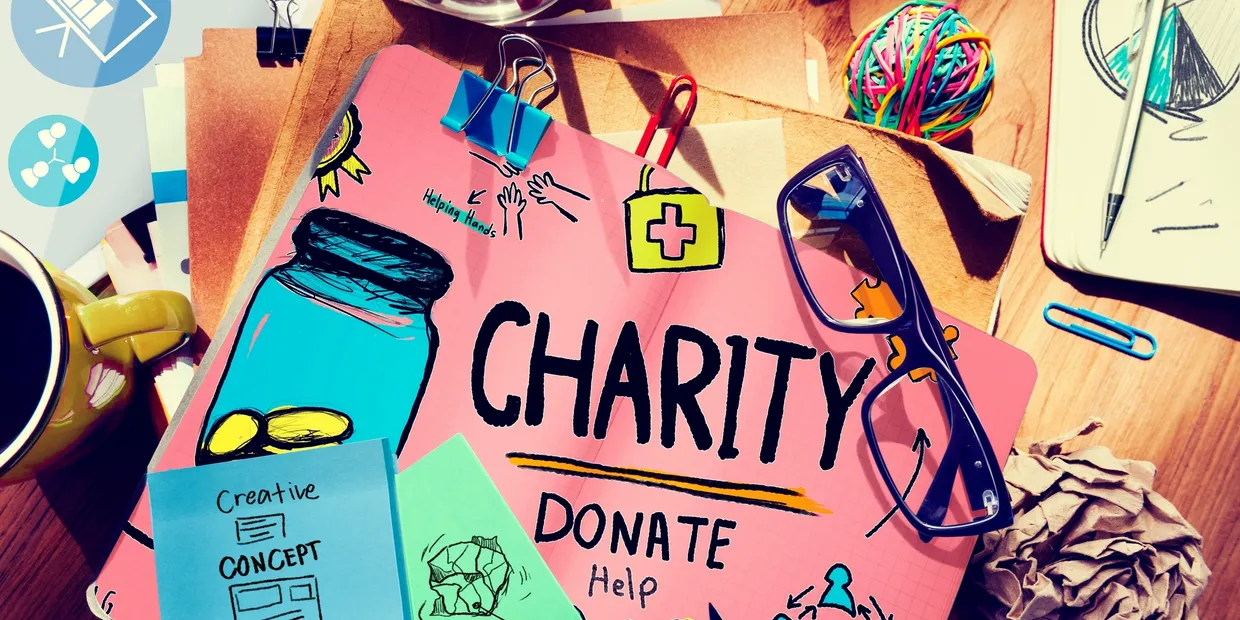 SUPPORTING DISADVANTAGED CHILDREN IN ECUADOR
Additional Information
DONATIONS:
You & Us for Manta's Children Inc. is a registered non-profit organization in the State of Kansas. We have USA 501(c)3 tax status, which allows US citizens to claim tax deductible donations. We provide our own time, talents and financial assistance, along with seeking donations from individuals, organizations and companies in Ecuador and around the World.
GOVERNANCE:
The Board of Directors is elected annual by the community of supporters. Projects and activities within our two priority areas of service are determined annually by the Board with input from the broader You & Us community of supporters. There are no remunerations or honorarium paid to Board Members or volunteers.
OUR COMMITMENT TO YOU:
We promise to be 'good stewards' and that every dollar of your donation will go to help continue our work on behalf of the disadvantaged Children of Manta, Ecuador. It is only through the generous donations from our supporters and the time and energy of our volunteers that we are able to carry out our Mission.
Your support is gratefully acknowledged by the Executive Board and many friends of YOU & US for Manta's Children. ​We Thank You.
More About Our Projects
Projects include:
Support of the most disadvantaged in our Community with food, medicine and other necessities.
Encouraging early childhood learning and fostering social and language skills through operating children's public libraries
El Palmar Children's Library and Medical Centre.
Leer…Comer…Repitir Library at Jaimitos Gringo Pizza retaurant.

Santa Marianita Children's Library in collabortion with the Municipal administration (This project is currently in the planning stage)
PlanTea Foundation for Autistic children. Workshops, books and general support.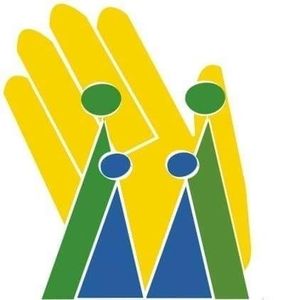 We cooperate with and enjoy the support of several Foundations, Organizations and Institutions in the Manta Community.
EVENTS BULLETIN BOARD
Our Board of Directors for 2022
Financial Report for year ended December 2021
Thank you Reid Scott Anderson for this amazing offer of support for You and Us for Manta's Children!
Message from Reid:
If you would like to donate to this Foundation there will be an event @ Lupulo on the 23rd. Blues, jazz, and swing live with The Manta Blues All Stars. $10 door donation with 50% going directly to the Foundation. Ecuassist and Hi Expat will be represented there also! We are looking forward to helping the foundation!