ORGANIZATIONS WE COLLABORATE WITH IN THE COMMUNITY
Fundacion Shekinah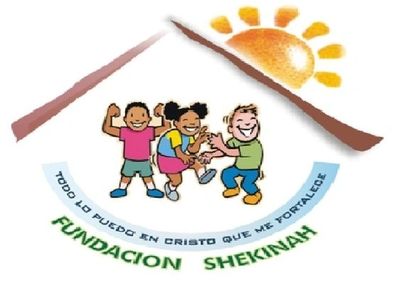 We are pleased to be a supporter of Fundacion Shekinah over the past seven years. Shekinah is a Christian, non-governmental, nonprofit organization licensed to provide services to 25 children; infants to teen age. They have been working for over 20 years with children who are the victims of neglect and abuse. The Casa Hogar "Mi Refugio" provides a safe place for them while the security and stability in their home is restored, or they are integrated with extended family.
The children are cared for by a multidisciplinary team of professional team that includes social worker, lawyer, psychologist, tutors, administrative staff and service staff. The children's basic needs are covered, such as food, health, education, clothing, recreational activities and spiritual development. Also provided is love, discipline and emotional support while in at Mi Refugio.
Fundacion Rio Manta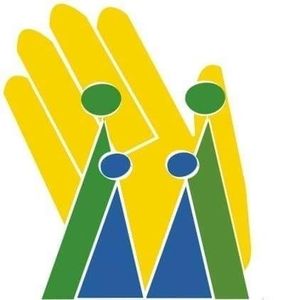 Colegio Teresa De Calcuta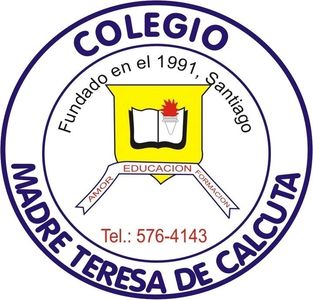 Colegio Teresa De Calcuta is a tuition based school which attracts gifted children in various disciplines. A number of those gifted children come from homes that cannot afford the uniforms, books and tuition.
School is back in session here in Manta.
You & Us for Manta's Children is happy to be able to support families with those children that would otherwise be denied the opportunity for the special programs provided by Colegio Teresa De Calcutta. This year we provide funds for uniforms and books for two such children and the annual tuition for an additional child of a single mother.
Fundacion PlanTea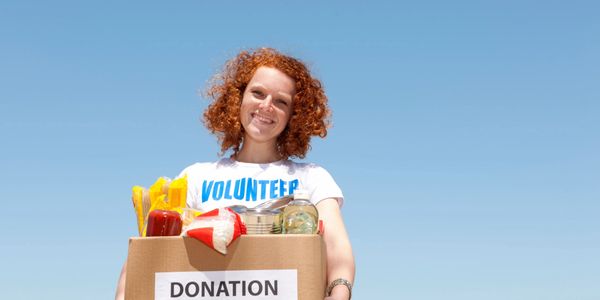 A Bit About Us
EcuaStory Foundation is a 501(c)3 public charity dedicated to providing literacy and educational opportunities for children through the creation of community library centers in Manta and Manabi, Ecuador.
La filosofía de Fundación EcuaStory es inspirar el amor y hábito por la lectura a través de bibliotecas infantiles comunitarias
Our first project is in progress! We are transforming a shipping container into a community library in the barrio El Palmar in the city of Manta. This will be the first free, publicly accessible children's library in the city of Manta.